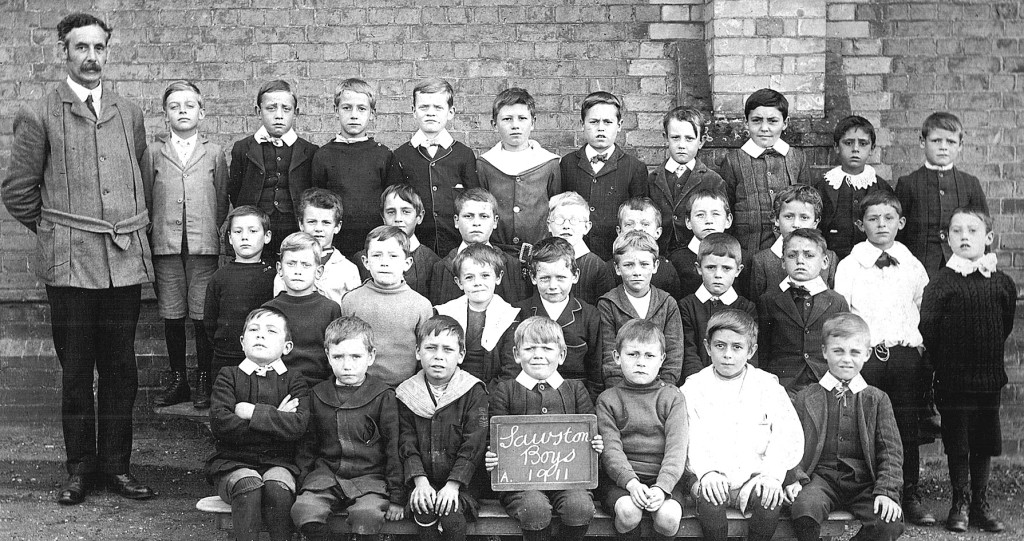 Our third exhibition, 'Back to School', will open on Thursday 1st June at 10am in the Mary Challis House. It's still not too late to contribute educational material or objects to display in the exhibition – please contact Rosie Phillips on 560816 if you have anything we can use. We would welcome a few more volunteers to act as stewards for the exhibition, for two-hour sessions during normal garden opening times. Again, if you can help, please contact Rosie Phillips.
Do come along to see the exhibits and have a look also at the great progress in refurbishing the house. The Edwardian bathroom on the first floor has been reinstated to what it would have looked like in Mary's time. We are sourcing suitable period items to furnish this room. If you have anything appropriate for that period, and are willing to loan it, please get in touch.
Keen observers may have spotted the new house sign at the front of number 68 affirming this is indeed the Mary Challis House. The house used to be known as 'The Laburnums' – the name was etched on the window pane above the front door, but it is no longer legible. It is planned to reinstate this as part of the original fabric of the house.
Following our three events in April and May, we will be holding two more events in June. Busy times! First up is our annual garden opening for the National Gardens Scheme on Sunday 11th June from 2pm to 6pm. Please note this event was advertised as opening from 1pm to 5pm in the February–March issue. Our apologies for this error. Teas and homemade cakes will be available from the house; plants for sale in the garden.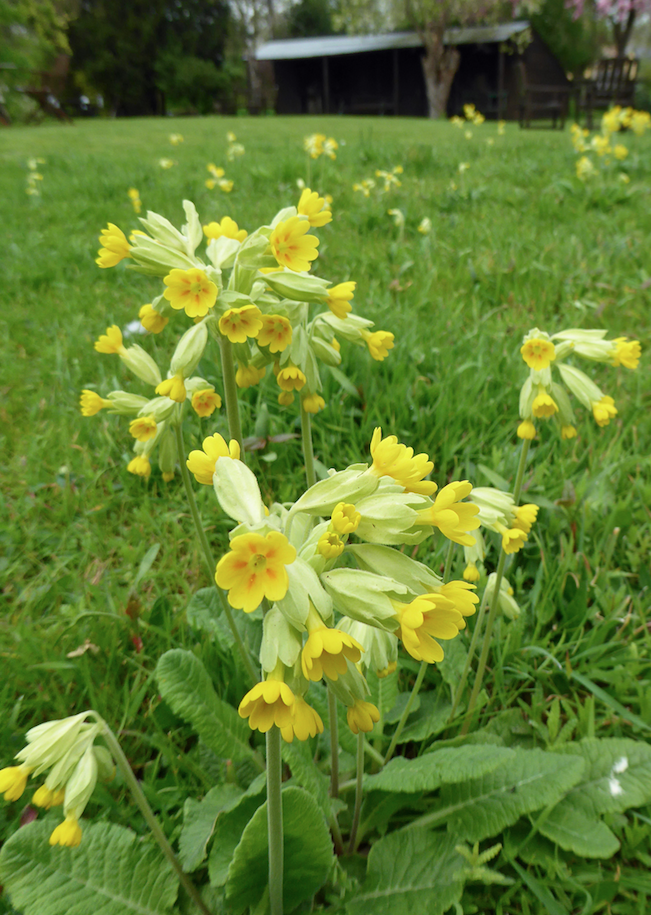 On Sunday 18th June, our usual opening hours will be extended from 12 noon to 5pm for the Great Get Together event. This is part of a national event to honour Jo Cox, the MP killed in her constituency of Batley and Spen last year. The aim is to encourage communities to meet in a spirit of friendship and compassion, and share a meal together. In Jo Cox's words "There is more that unites than divides us." See greatgettogether.org for more information. If you want to support this event, you are welcome to use the garden as a venue to meet with friends, family or neighbours. Bring a picnic (sorry, no barbecues) and join us in the garden. Do let us know if you intend to bring a group, so we can ensure enough tables and chairs are set up. Or we can advise you whether to bring a picnic rug or your own chairs.
Our garden team has been very busy preparing the herbaceous beds and vegetable plots for the summer season. This year we are again raising a range of annual bedding plants from seed to supplement the perennials in the main beds, including cosmos, begonias, dahlias and zinnias. The herbaceous beds, bee border and wildflower meadow are at their best in the coming months, and some of the specimen trees will be in flower.
We are very pleased to have several new volunteers this year in the garden. The garden would not look as good as it does without this help. If you can spare a few hours on Tuesday, Thursday or Saturday mornings, we would be delighted to see you. The more the merrier!
Finishing touches have been applied to the refurbished pigsties. They not only look good, but provide much-needed storage space for garden equipment and furniture. A huge thank you to everyone involved in this project.
It is very sad to report that one of our long-term trustees, Sheila Blackwell, died in April. Sheila served as a trustee for eight years, including three years as treasurer. Her important contribution has helped to ensure the success of the Mary Challis Trust and kept our finances in order. We greatly miss her enthusiasm and friendship. The trustees offer sincere condolences to Sheila's family. Mike Redshaw
Published in Sawston Scene, June–July 2018 issue.