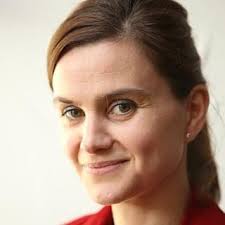 In memory of Jo Cox MP.
Bring a picnic and join your neighbours, any time from noon to 4pm in the Challis Garden. Bring a group, meet up with friends and family, share a meal – bring rugs and picnics (sorry, no barbecues).
This is a nationwide event in memory of Jo Cox: "We have far more in common than that which divides us."
See the Great Get Together website for more information about what's behind the event.